Mega Conference
3/31/20 - Postponed - Check back for information on a reschedule.
The conference features 50 total sessions as well as a vibrant exhibit hall. The Mega Conference is a great opportunity for Indiana bankers to listen, learn and network with peers. This conference offers a unique program to help your bank find new ways to stay competitive in today's changing environment.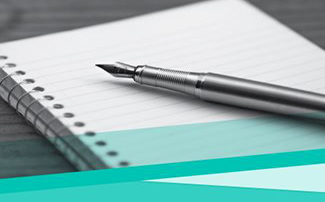 Summer Certified Teller Program 
July 20- Huntingburg
July 21 - Lafayette
July 22 - Fort Wayne
July 23 - Batesville
Essential Teller Issues is rated the most dynamic teller training experience in the country. You will want all your tellers to take part in this high impact workshop. The program zeroes in on six modules that remind your tellers of the importance of what they do, how they do it, what they say, and how they deliver customer service.