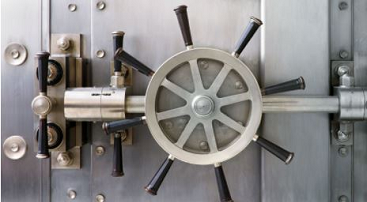 Security Management: Trends That Impact
November 19-20, 2020
From robberies, to civil unrest, to active threats, and vandalism, your bank has a need be attentive to the various physical threats you face. In this session, you will gain a better understanding of some of the available options to prepare and respond to the issues related to civil unrest, physical security, and fraud trends and prevention strategies, while promoting concepts that encourage you to look at your banks' risk in new and different ways.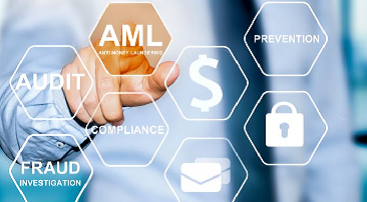 BSA/AML Fundamentals Bootcamp
November 30 & December 1
BSA is an on-going, ever-changing "safety and soundness" issue. This workshop will provide tools, techniques, and "real world" practice and examples for learning the critical components of a BSA/AML Program. We will review the basic BSA regulatory framework and provide you with an understanding of the BSA, OFAC, and core recordkeeping requirements. During the Boot Camp, the attendees will utilize the FFIEC BSA/AML Examination Manual.