Banking on Women Conference
October 22-23, 2020
This conference, where women take the lead, encourages professional development and leadership in your bank, while also promoting the importance of fostering relationships and inspiring women to reach their career goals and aspirations. Our powerhouse speakers will help you advance your decision-making and negotiating processes and teach you how to deliver and apply these insights to benefit your future and your financial institution's future.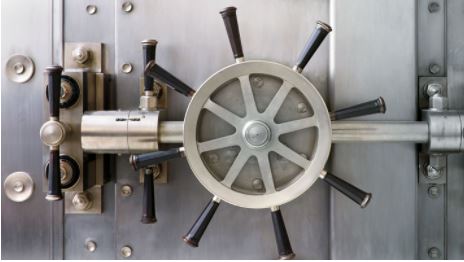 Security Management: Trends That Impact
October 27-28, 2020
From robberies, to civil unrest, to active threats, and vandalism, your bank has a need be attentive to the various physical threats you face. In this session, you will gain a better understanding of some of the available options to prepare and respond to the issues related to civil unrest, physical security, and fraud trends and prevention strategies, while promoting concepts that encourage you to look at your banks' risk in new and different ways.