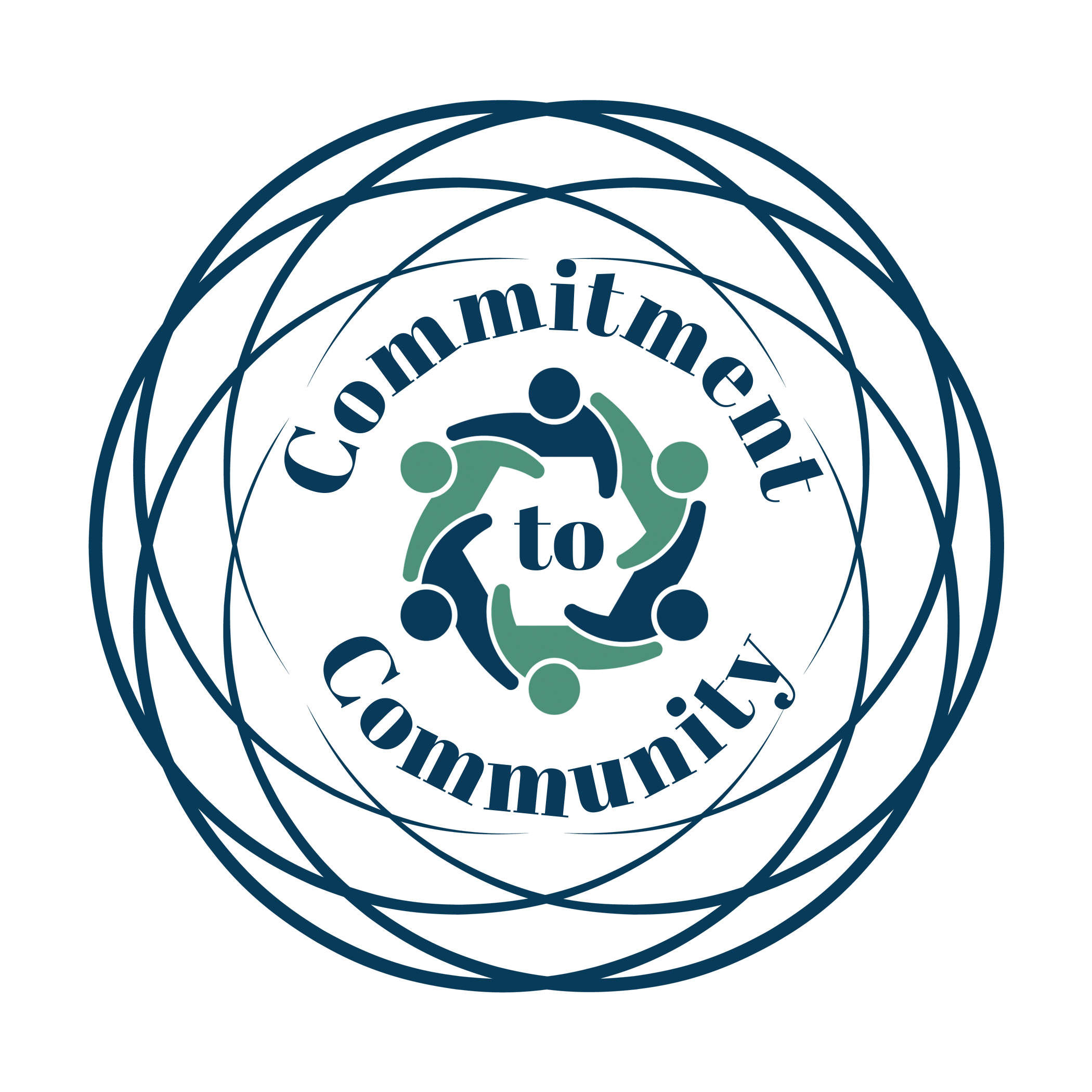 Please submit answers to the following questions, reflecting on commitment to community service performed in Indiana during calendar year 2020. Service projects initiated in prior years that continued into 2020 are eligible. The nomination deadline is Jan. 31, 2021. Click to read FAQs.
Kindly limit nominations to one per bank.
To save a draft of this form, users must be logged in. If you have any issues with this form or login, please contact Emily Brooks at 317-333-7167.