In 2018 the Indiana Bankers Association entered into conversations with colleges and universities in Indiana to explore offering banking curricula to help students prepare for careers in banking. This initiative aligns with the Next-Gen pillar of the IBA strategic plan to cultivate the next generation of banking professionals.
With support from member banks, the IBA partnered with Purdue University Northwest in 2019 to offer a banking concentration. Driven by the success of this program, PNW now offers a banking minor through the PNW College of Business. Addition, Ball State University offers a banking minor through the Miller College of Business.
See below for more information, or contact Eric Augustus at the IBA.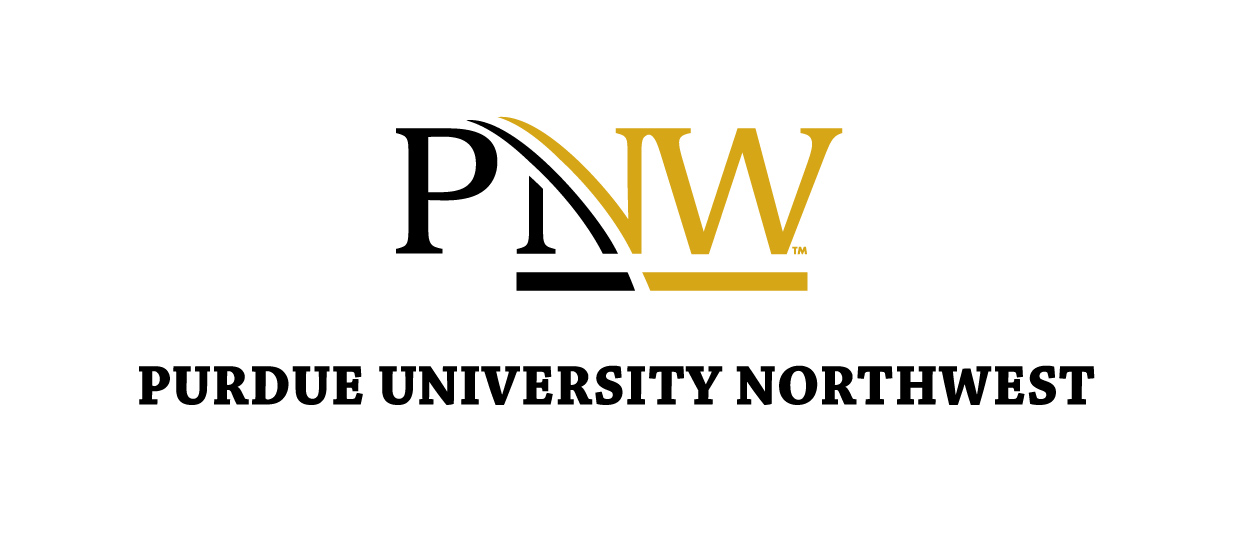 Purdue University Northwest
Banking Curriculum Opportunities:
Banking Concentration
Minor in Banking
Learn More About PNW Banking Programs
Ball State University
Banking Curriculum Opportunities: