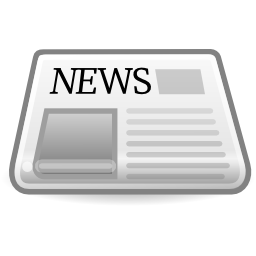 The Indiana Bankers Association (IBA) is honoring nine members of the Indiana banking community with its first annual IBA Leaders in Banking Excellence awards, to be presented at a special ceremony on Aug. 3 at the IBA offices in Indianapolis. This newly created award celebrates exceptional Indiana bankers whose leadership has positively impacted banks and the communities they serve.
Indiana dignitaries from private and public sectors will be making presentations at the awards ceremony, and honorees will be invited to offer comments. The event will culminate with the unveiling of the IBA Leaders in Banking Excellence wall, with individual plaques showcasing each honoree. The wall plaques are to remain on permanent display at the IBA offices, and each honoree will be given a separate plaque as a keepsake.
The 2018 Leaders in Banking Excellence represent a range of current and retired bankers. Two honorees are deceased, to be represented at the ceremony by close family members. All honorees were nominated by IBA-member banks and approved by the IBA board of directors.
Congratulations to the 2018 class of Indiana Bankers Association Leaders in Banking Excellence:
David A. Bochnowski, Peoples Bank, Munster
Alonzo Hernly Boyd Jr. (deceased), Wayne Bank and Trust Company, Cambridge City
John H. Colvin, North Salem State Bank
Michael L. Cox (deceased), First Merchants Bank, Muncie
S. Joe DeHaven, Indiana Bankers Association, Indianapolis
Patrick J. Glotzbach, The New Washington State Bank, Charlestown
Dan L. Moore, Home Bank, Martinsville
James L. Saner Sr., North Salem State Bank
Mark A. Schroeder, German American Bancorp Inc., Jasper