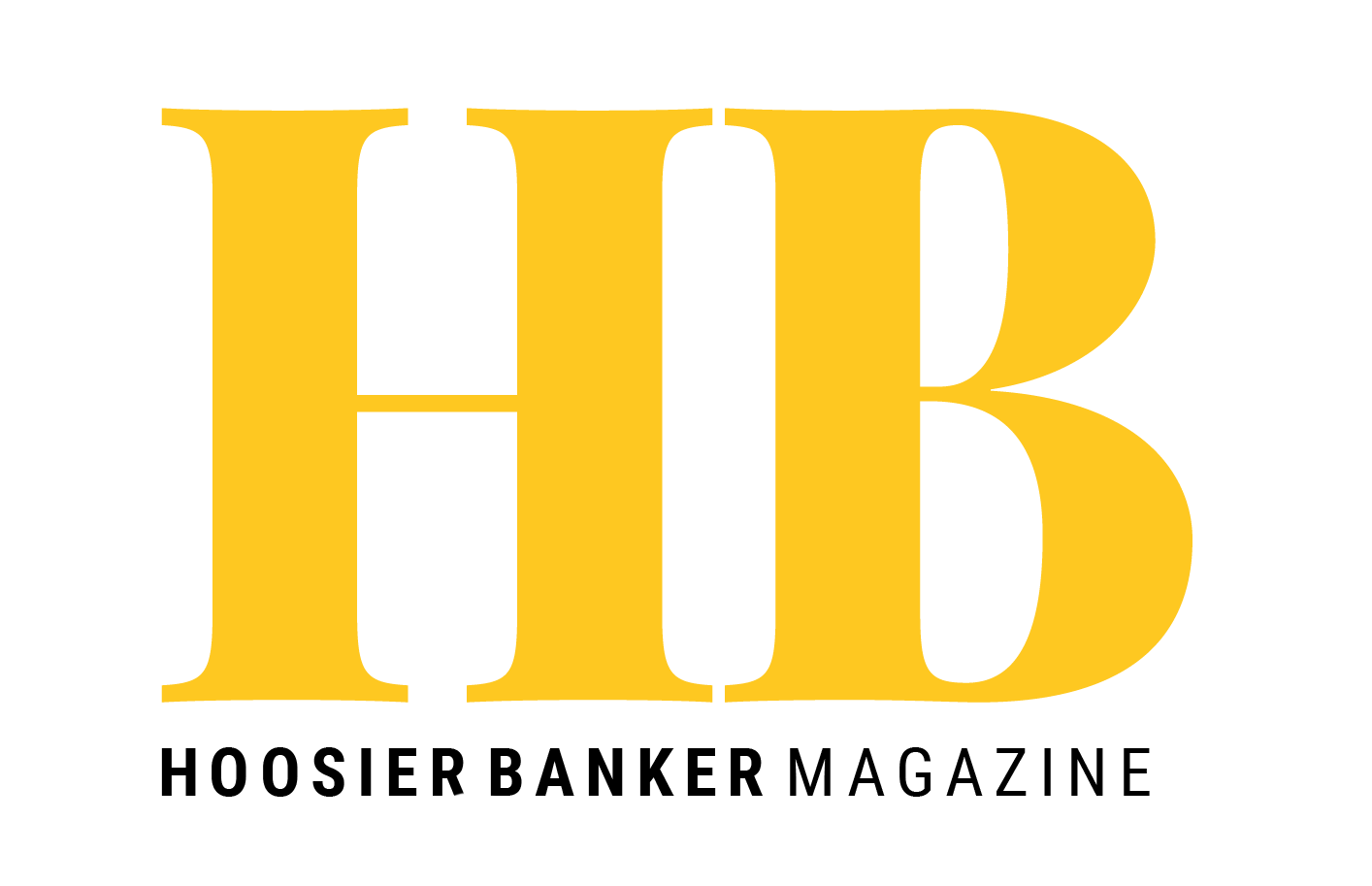 Click the type of news to submit below and fill out the webform. On each webpage, "Your" name and email refer to the sender of information. Or, if you prefer to upload a completed news release, click here.
Bank news
Individual banker news
    - New hire
    - Banker work anniversary (Hoosier Banker publishes milestone anniversaries of 20+ years)
    - Obituary
You should receive confirmation of your Hoosier Banker submission within five business days. For questions or assistance, please contact Laura Wilson, 317-333-7146.