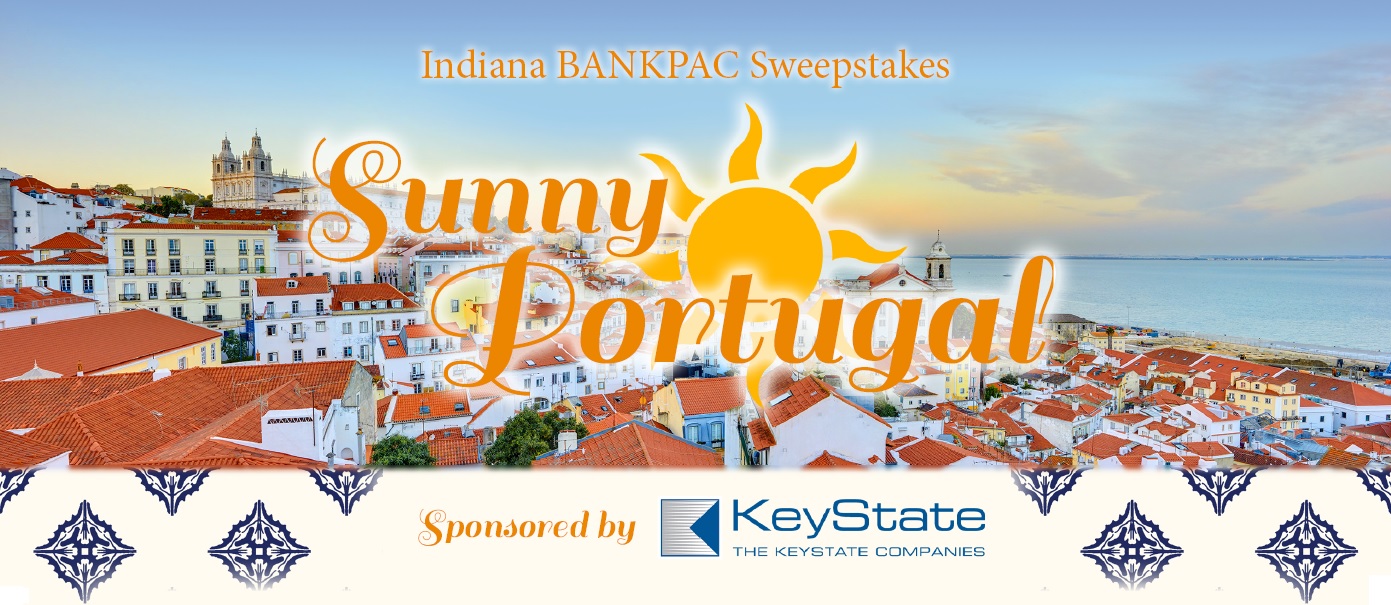 Enter the Sweepstakes Online TODAY!
-sponsored by-

Enter to win your choice of a 10-day trip for two to Sunny Portugal or a $5,000 cash prize!
Explore sunny Portugal and its miles of shoreline and noble legacy on this 10-day trip for two. Along the way, discover the charms of Lisbon with your choice of included sightseeing. Enjoy a three-night stay in a picturesque resort town on the Portuguese Riviera, where you can meander cobblestone streets, an oceanfront promenade and a quaint bay area. In Evora, step inside a medieval walled city complete with Roman ruins. Travel to Portugal's scenic "Silver Coast," dotted with charming villages and castles. Revel in country life with an overnight stay in the heart of Alentejo's farms and vineyards. Unearth a wealth of Portuguese handmade crafts, such as the famed azulejo hand-painted tiles and unique keepsakes made of cork. Indulge in Portugal's regional wines during two winery tours, be swept away by hauntingly beautiful Fado tunes, and explore the Algarve's soft sandy beaches and classic fishing villages.
$25 donation per entry*  |  Sweepstakes drawing to be held November 17, 2020. 
 
COVID-19 Notice: Due to uncertain travel conditions in the foreseeable future, the winner of this year's sweepstakes may choose either a gift certificate to Collette Tours or a $5,000 cash prize. The gift certificate will be equal to the amount budgeted for the Portugal trip – which exceeds the value of the cash prize – and may be applied to any location, with no expiration. The winner may be responsible for additional charges if the trip cost is greater than the value of the gift certificate.
Enter Sweepstakes by Check or View Official Sweepstakes Rules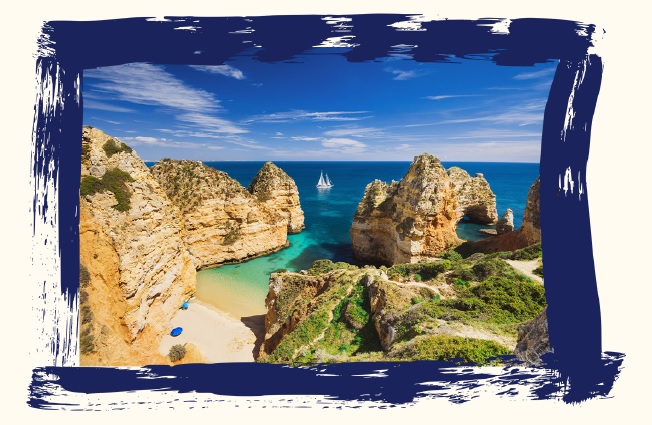 (*No purchase necessary to enter or win)
All donations from the sweepstakes go directly to Indiana BANKPAC. Funds from the bipartisan Indiana BANKPAC are used to support individuals who support the banking industry and appreciate the value that Indiana banks provide in their communities. Suggested amounts are only suggestions, and the amount given or the refusal to give will not benefit or disadvantage the individual being solicited. Ticketholder should be an employee of an IBA-member bank. IBA employees, sponsors and immediate family members are not eligible to win. Winner assumes all taxes and fees associated with the prize.