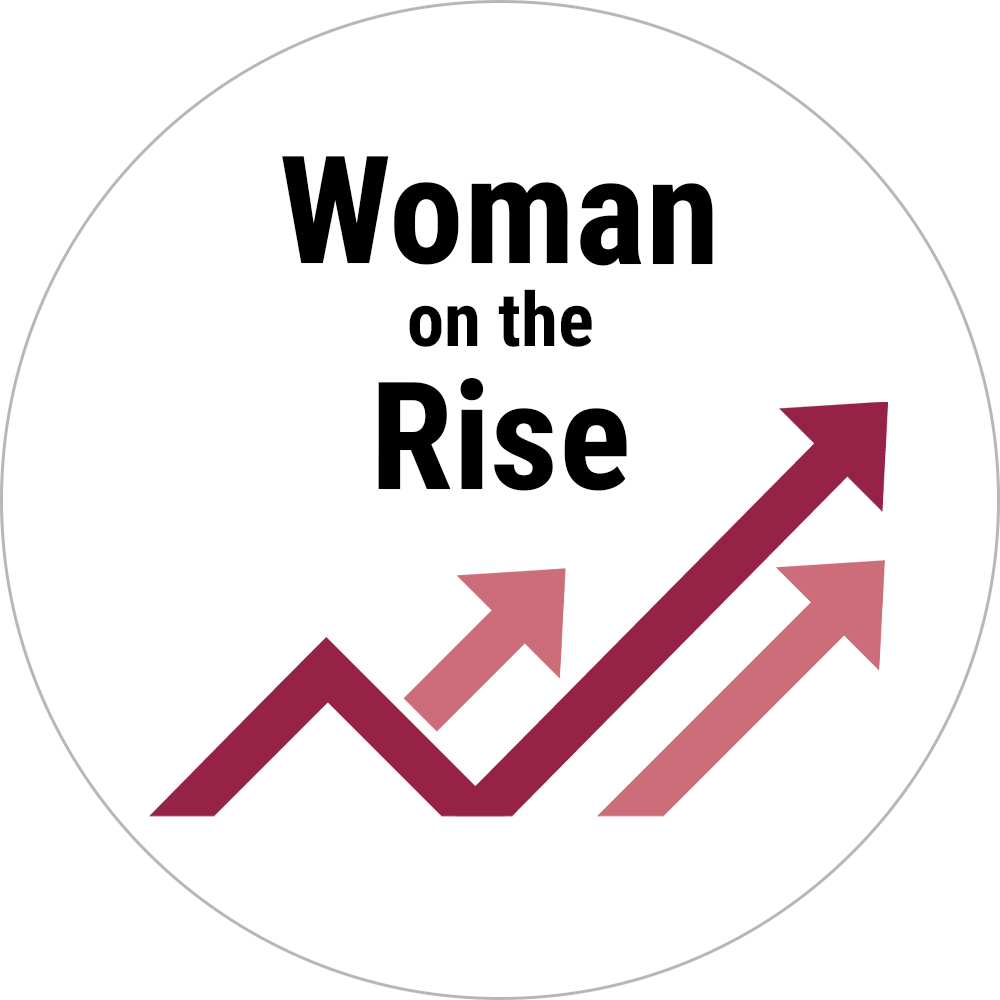 Celebrating a woman age 40 or younger who is making a significant impact in her industry and community, making her "one to watch." Candidates are interwoven and involved in their communities and should achieve success independently, but thrive on sharing their vision with others and contributing to team success. This young professional welcomes change and opportunities to tackle new projects.
The award is presented at the Banking on Women Conference held each November. Judging is conducted by a panel of independent professionals unaffiliated with the IBA. For more information, contact Laurie Rees at 317-333-7140.
Nominate yourself or another woman in banking by completing the webform.
NOTE: Nominations accepted through Sept. 25, 2020.
Past Winners - Woman on the Rise
2019 - Evelyn Rivas, German American Bank