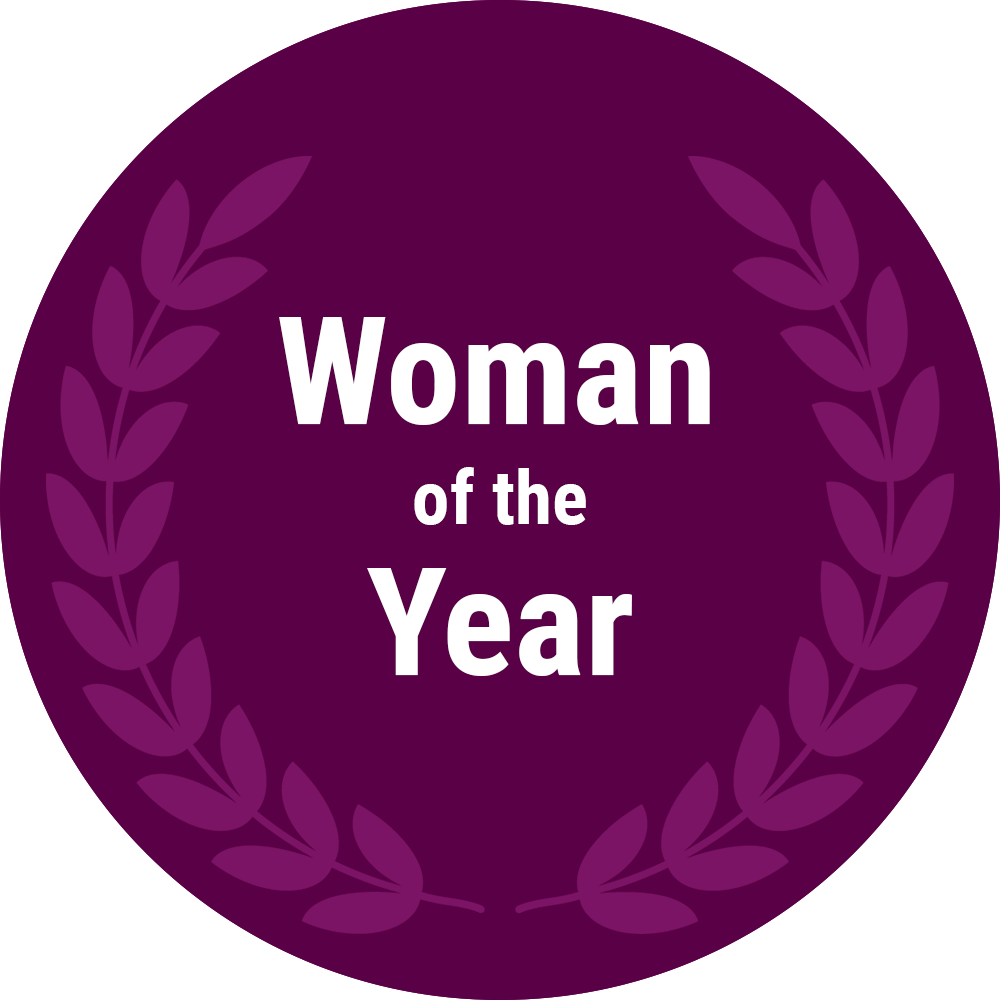 Instituted in 2018, the IBA Woman of the Year Award celebrates a woman in banking who excels at her profession, is active in the community, and supports other females to reach their full potential — whether in banking or other fields. This is a bank-wide opportunity, with emphasis on ability to lift other women to help them succeed.
The award is presented at the Banking on Women Conference held each November. Judging is conducted by a panel of independent professionals unaffiliated with the IBA. For more information, contact Laurie Rees at 317-333-7140.
Nominate yourself or another woman in banking by completing the webform.
NOTE: Nominations accepted through Sept. 25, 2020.
Past Winners - Woman of the Year
2019 - Kathy A. Schoettlin, Old National Bank
2018 - Jessica Carroll, The New Washington State Bank